So you're thinking of getting a deposit bond? Whether you're a first-time home buyer, downsizing or buying off the plan, chances are you have a few questions. Learn all the facts before you start…
Our Blog
This infographic is designed to collate and illustrate the key measures the Federal Government has taken in response to The Coronavirus – COVID 19.
Ever wondered where deposit bonds came from? Deposit bonds, also known as deposit guarantees, have been helping Australians buy houses for almost two decades. So how did it all begin?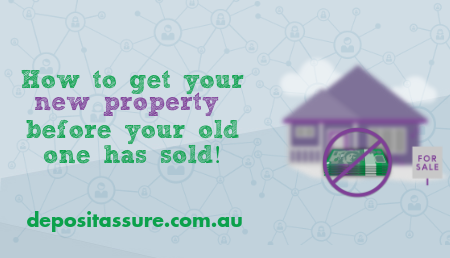 Got the cash for the deposit but can't get to it in time? We've got the lowdown on 3 potential solutions.
Are you a first homebuyer wondering how a deposit bond can help you? Not sure what to do next? Read on..